8/10 Walking Tour of West Loop/Fulton Market (Saturday, August 10 at 2pm)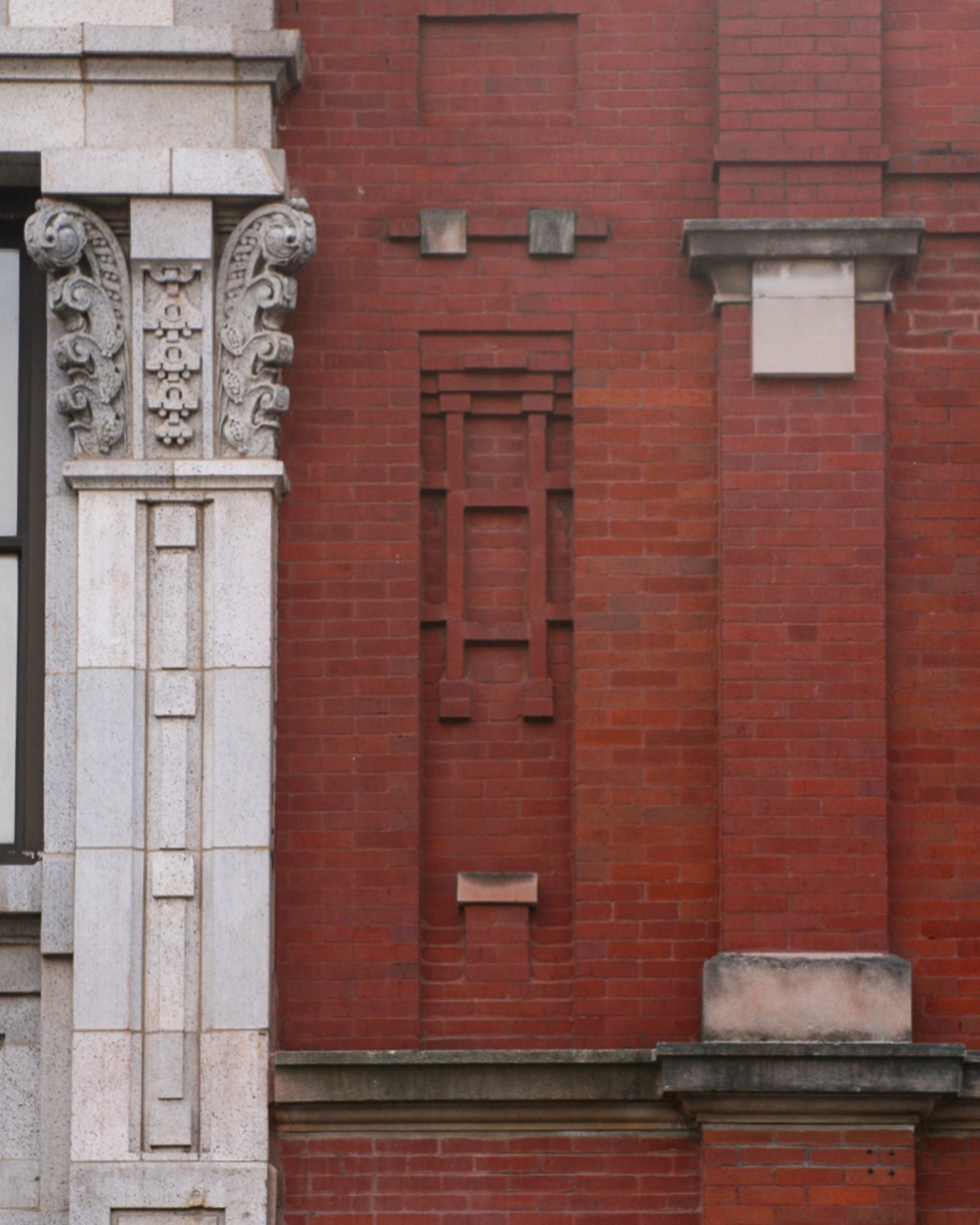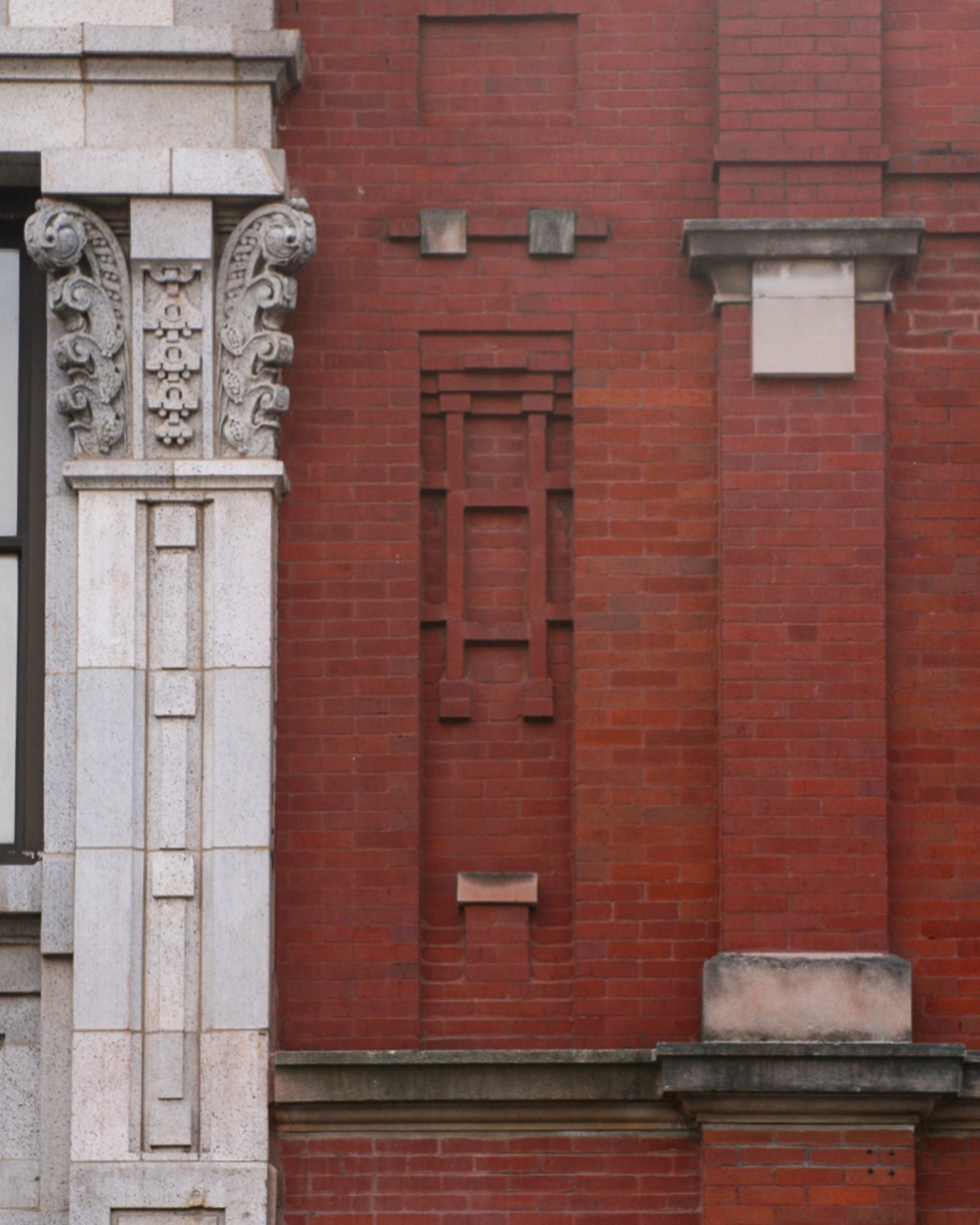 8/10 Walking Tour of West Loop/Fulton Market (Saturday, August 10 at 2pm)
The West Loop and the Fulton Market Historic District offer an amazing showcase into both Chicago's industrial brick history and some of the coolest things being done with brick today.
The area was built up around meatpacking and warehouses in the wake of the 1871 Great Chicago Fire and is an amazing showcase of Chicago's fireproof building past. As the area has turned from meatpacking to corporate headquarters and restaurants, new buildings have been built with innovative uses of brick that both stand out and blend in to the historic district. From precast German brick, to 50cm long format Italian bricks, the West Loop and Fulton Market have the best of modern brickmaking and brickwork.
Learn about the historic cross section of brick and business, and how the brick industry has adapted to the modern glass and steel world. Check out some of the best restaurants in Chicago before or after the tour!
This tour covers Chicago history, Fulton Market history, and lots and lots of brick facts!
Tour departs at 2pm from the 839 W Fulton Market (between Green and Peoria Sts).